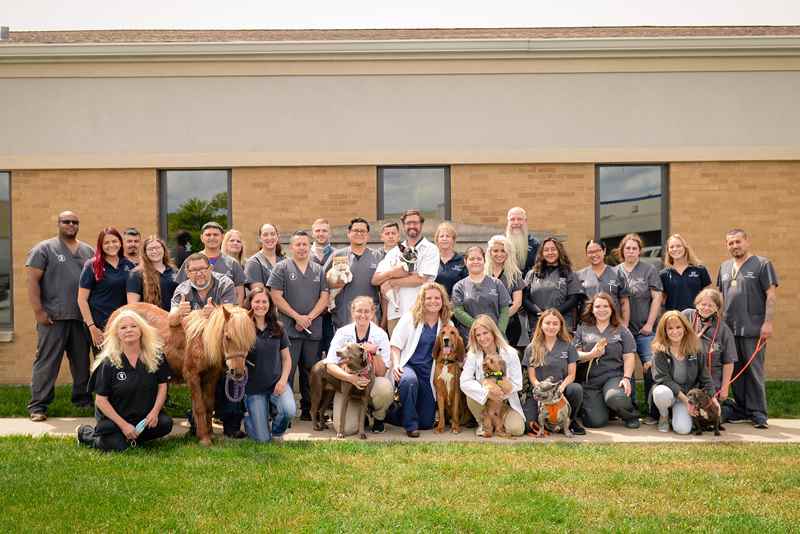 ---
Kenneth Olivo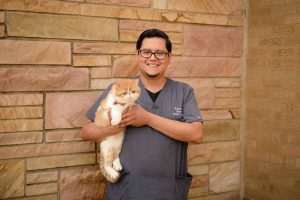 Kenneth Olivo grew up in Chicago, Illinois. He and his family were clients of Summit Animal Hospital for many years, which inspired him to pursue a Veterinary Technician degree. He graduated from the Vet Tech Institute at Fox College and became a Certified Veterinary Technician in 2013. Kenneth's specialties include reproduction services, surgery, and client communication. His hobbies include breeding and showing various Bully Breeds. He is very passionate about his work and animals.
---
Heather Knack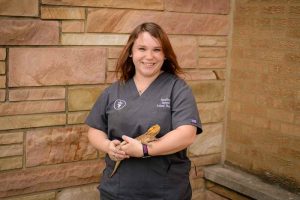 Heather Knack is a Certified Veterinary Technician who grew up in Summit, Illinois and received her degree from Fox College in Tinley Park, Illinois. She began her career at Summit Animal Hospital in 2014. She has had a true passion for animals throughout her life. From a very young age, she aspired to be a part of the veterinary community. Heather's specialty includes feline patients, surgery, exotics, and pets with special needs. In her time away from Summit Animal Hospital, she enjoys spending time with family, friends, and pets. Heather has cats, dogs, one hedgehog, one bearded dragon, one leopard gecko, and fish.
---
Trenton J. Friederich

Mr. Trenton Friederich is the business manager of Summit Animal Hospital. He is the son of Dr. Gary R. Friederich and brother of Dr. Tracee L. Friederich. Trent grew up in Palos Park, Illinois, a southwestern suburb of Chicago. He is a graduate of Illinois Wesleyan University with a Bachelor of Arts in Business Administration and a Minor in Political Science. Trent spent ten years as a stockbroker before joining the Summit Animal Hospital staff.
---