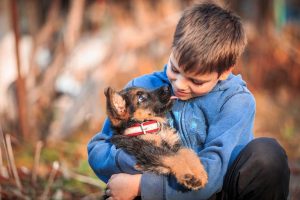 Summit Animal Hospital is pleased to be able to serve Summit, IL and the surrounding communities. We truly believe in providing the highest quality veterinary care for your pets. We are excited to be able to offer all of the services we can. We have a wonderful and caring staff who will help you and your pets every step of the way.
It is our goal at Summit Animal Hospital to ensure your pets have healthy lives. However, we are also here whenever they are not feeling well. We will work hard to make sure your pets return to good health quickly. We offer the following services to give your pets the best care:
Preventative Care
Deworming
Flea and Tick Preventative
Heartworm Preventative
Microchipping
Routine wellness exams
Vaccinations
---
Diagnostic Laboratory – In House
Chemistry Panels
Coagulation Panel
Complete Blood Count (CBC)
Fecal Examinations
Heartworm Test
FeLV/ FIV test
Parvovirus Test
Urinalysis
In house progesterone test
---
Dermatology
Allergy Testing
Skin Biopsy
Skin Culture
Skin Scraping
Medicated Bathing
Dip for external parasites
i.e. Mange mites, Fleas
Medicated Grooming
Geriatric Care
Arthritis management
Bi-Annual Wellness Exams & Medical Management
Humane Euthanasia
---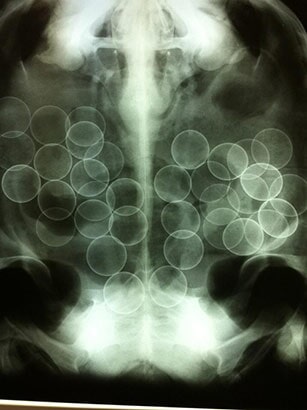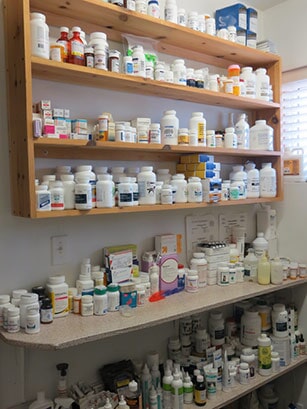 ---
Radiology/ Ultrasonography
Ultrasound
X-rays (In House and Portable)
Dental Care
Geriatric Dental Procedures
Preventative Dental Cleanings/Polishing
Teeth Extractions
Surgery
Ear Cropping and Corrections
Orthopedics
Soft Tissue
Surgery
---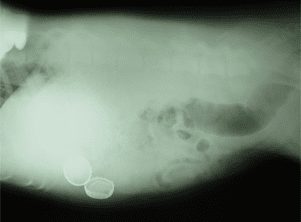 Emergency Services are available for Clients of Summit Animal Hospital.
Other services:
Boarding
Exotics and Other Large Animal Services
Grooming
House Call Services
Stem Cell Therapy
---
Stem Cell Therapy
Summit Animal Hospital is proud to offer the revolutionary stem cell therapies developed by Stemlogix LLC.
1. What is Stem Cell Therapy?
Stem Cells are part of the body's natural repair system. They provide a natural healing process by migrating to areas of the body that are injured, diseased, or inflamed.
2. How can Stem Cell Therapy be beneficial to my pet?
Stem Cell Therapy is mainly used in veterinary medicine to treat osteoarthritis, tendon or ligament tears, joint and muscle injuries, and more. Stem Cells will help to relieve pain and improve the quality of life of your pet.
3. How does Stem Cell Therapy work?
The Stemlogix system used at Summit Animal Hospital allows for stem cells to be extracted from the patient's own fat tissue and harvested on-site within 90 minutes. Fat tissue is the body's richest source of stem cells. The stem cells are then injected into areas of injury and given intravenously to heal any area in need.
4. How much does Stem Cell Therapy cost?
Stem Cell Therapy costs $1300.00. This includes all of the treatment, pre-operative blood work, and pre-operative and follow-up X-rays.
We are here for you if you have any questions concerning the health and wellbeing of your pets. Feel free to contact us at (708) 458-2970 if you need any assistance.